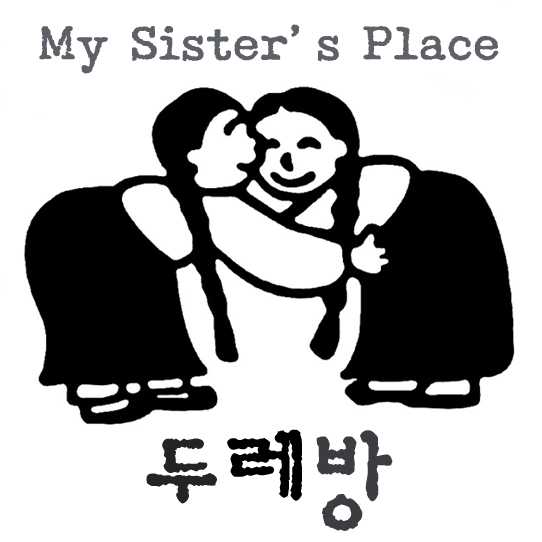 Durebang is an organization and counseling center that works to eliminate prostitution and human trafficking for purposes of sexual exploitation within camptowns and to challenge militarism.                                           
Durebang was established in March 1986 with the goal of assisting marginalized and oppressed women in camptowns to regain self-worth and lead healthful lives. Durebang has worked with women of various backgrounds who face different challenges within the camptowns and with U.S. soldiers.
Durebang continues to work toward finding solutions to problems that result from prostitution, the harmful effects of militarism, and especially the current situation of both Korean and migrant women being forced or deceived into working in the camptown sex industry.